Due to the extreme raise in shipping charges we are currently not shipping to Australia and all shipments to Hawaii, Alaska, Puerto Rico and foreign countries MAY be subject to additional shipping fees at the time of the actual shipment.
Oversized shipments may be subject to additional shipping fees.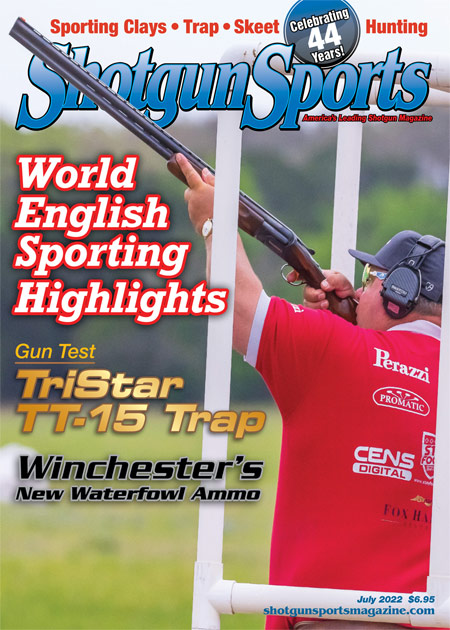 2 Year Subscription > with Friends
All New and Renewal Subscribers that sign up for a 2 year subscription at $54 (normally $62.95) receive the opportunity to sign up to 10 NEW SUBSCRIBERS at a super savings.
Each of the new subscribers you add will receive 6 months America's Leading Shotgun Magazine for only $6.95 (that's the price of one issue !)
All of your new subscribers must have a U.S. shipping address.
You can literally sign up two squads --- Act Right Now!
Please add each friend's name and address into the comments box during checkout.