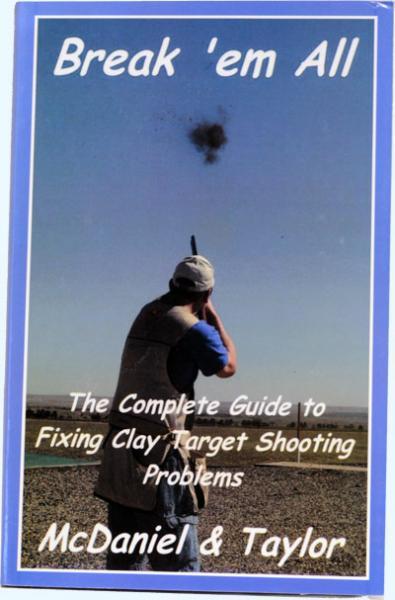 Break 'em All
Break 'em All
The Complete Guide to Fixing Clay Target Shooting Problems
B.J. McDaniel & Mark H. Taylor are both long-time coaches for USA Shooting teams.  Instead of taking a how-to approach to breaking targets, this book focuses on correcting and eliminating common problems which prevent shooters from hitting every clay target they shoot at.  The fundamentals of shotgun shooting are broken down into five basic components: position, mount, vision, movement and psychology. 
For each error, the questions are asked and answered:  How do I know if I am doing it?  What can I do to prevent this from happening again?  Focusing on how to self-diagnose common shooting problems and solutions you can easily put to use. 
Soft cover, 216 pages
Special Buy at $25.00
---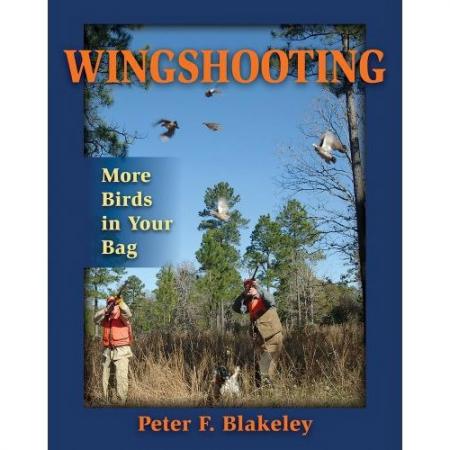 Wingshooting - More Birds In Your Bag
With over 40 years experience in bird hunting, sporting clays and skeet, Peter Blakeley is a highly qualified shooting instructor. His innovative coaching methods have taught thousands how to improve their game, and now you can learn to improve your wingshooting with his latest book. Peter's revolutionary "unit lead system" has put more birds in hunters' bags, and his instruction helps simplify the elusive yet key element of successful bird hunting — forward allowance. Wingshooting explains the variables that determine sight picture — flight line, speed and distance to the bird — to help you decipher the correct lead on each shot. Get advice from a professional shooting coach and successful bird hunter on why you miss and what you can do about it. Pete's colorful stories really bring the hunt to life, whether it's doves, driven pheasants, woodcock, ruffed grouse, bobwhites or ducks and geese, and his tips will soon have you putting more birds in your bag! Hard cover, 149 pages.
---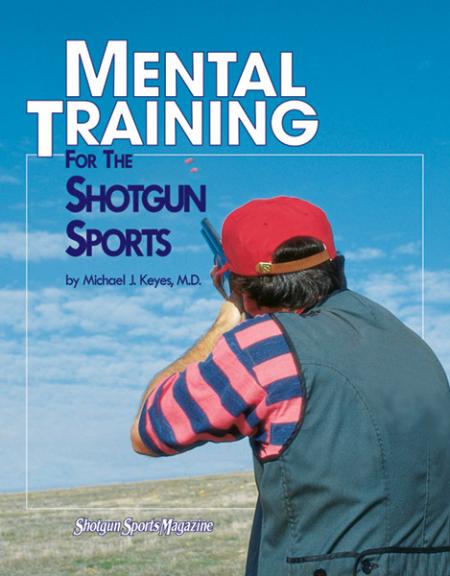 Mental Training For The Shotgun Sports
by Michael J. Keyes, M.D. Good shooting is 90% mental and 10% equipment! Comprehensive book on what it takes to consistently win. From the popular column in Shotgun Sports magazine. Will guide you to increased enjoyment and higher scores. Soft cover, 160 pages.
---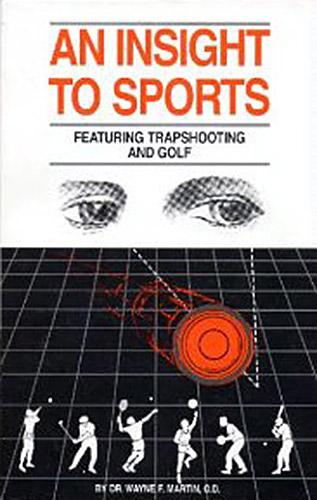 Insight To Sports, Featuring Trap, 4th Edition
by Dr. Wayne F. Martin, O.D. One of the most sought-after books by trap and skeet shooters.
Improving your eyesight performance and learning how to see targets quicker are just a part of what this great book  will teach you.
Soft cover, 183 pages.
---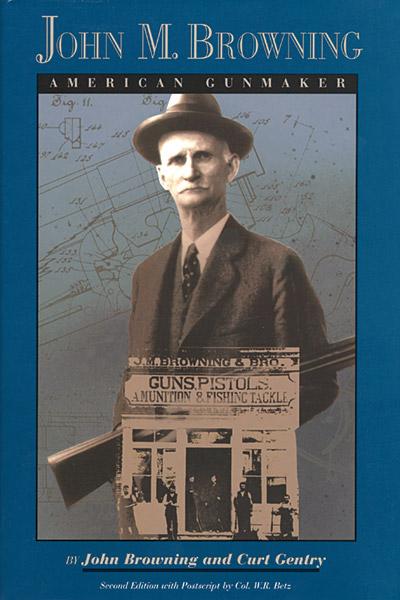 John M. Browning - American Gunmaker
by John Browning & Curt Gentry. Details the incredible life of John M. Browning, the world's greatest gun inventor. Includes pictures of every gun he invented with full description and chronological history. Hard cover, 390 pages.
---