OFFEYE(TM) - Optical Filters
Shoot with both eyes open. These optical filters help you maintain a dominant strong-side shooting eye without having to close your weak-side eye when shooting. Works with right-handed or left-handed shooters.
Filters are removable and reusable.
Fits all types of eye protection.  
This item "Always Ships Free"
---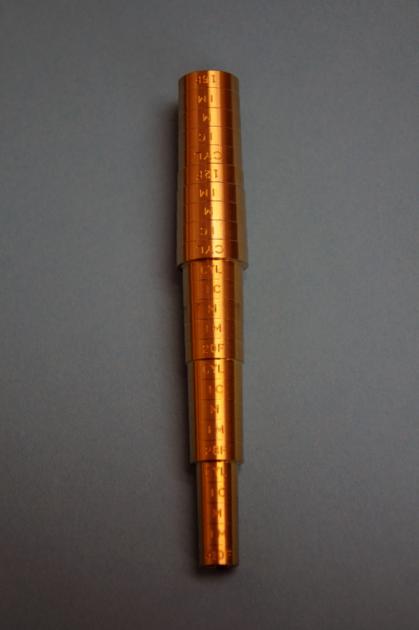 Brass Choke Gauge
Superb one-piece gauge that accurately measures the choke of 12,16,20,28 gauge and .410 bore guns.  Precision brass construction with bore choking clearly indicated for each gauge. 
Easy to use and read. 
5" long, weight 3.6 ounces.
---
Handicap Pouch
Popular combo pouch holds one box of live 12-gauge shells in the top and 2 extras in shell loops on either side of box. Also, 100 empties in the spring-locked bottom compartment. Easy to fill and empty. Made of rip-stop nylon and heavy-duty mesh. Heavy-duty nylon web belt loop keeps it secured to your belt. Black only.
---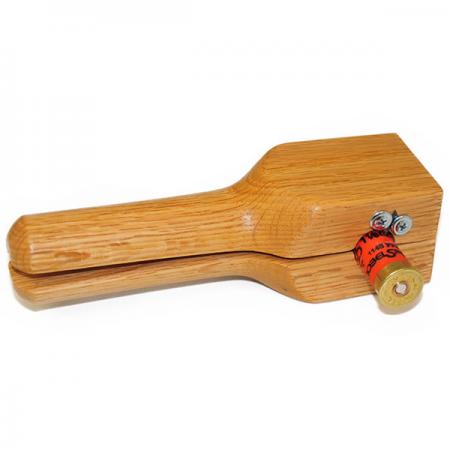 Shotshell Dismantler - NEW!!
Salvage the powder,wad and shot from your shell in just seconds with this sturdy, handmade, maple, easy-to-use Shotshell Dismantler. 12 gauge only. Comes with blade and instructions. Pays for itself in no time!
---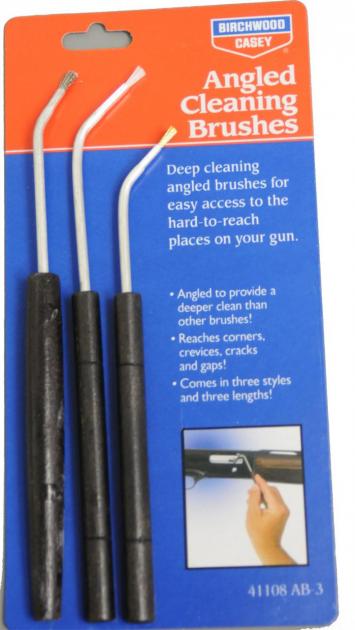 Angled Cleaning Brushes
Getting into those hard-to-reach corners and tight areas when cleaning your gun is no longer a problem. These Angled Cleaning Brushes make cleaning the crud out of corners and notches a cinch. They reach into places straight-handled brushes can't.
Three styles of bristles: stainless for use on hard metals and bronze and nylon for more sensitive surfaces.
---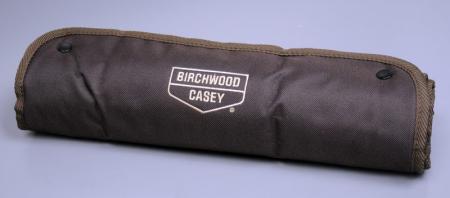 Waxed Canvas Cleaning Mat
This roll-up, portable cleaning mat is designed to keep your work area tidy and your gun protected while you clean your shotgun, rifle or handgun. A durable waxed-cotton interior, internal padding for protection and abrasion-resistant backer help keep your messes contained. Roll-snap closures for convenient portability.
Size: 16"H x 53"W
---