Due to the extreme rise in shipping costs all shipments to Hawaii, Alaska, Puerto Rico and all other countries outside of the United States MAY BE SUBJECT to additional shipping fees at time of actual shipment. Oversized shipments may be subject to additional shipping fees.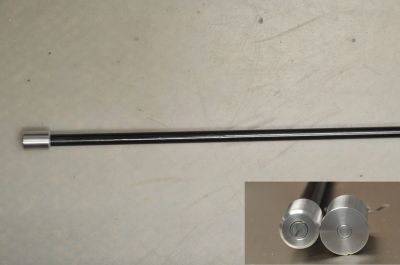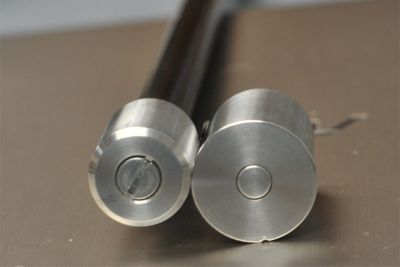 Trainer - New and Improved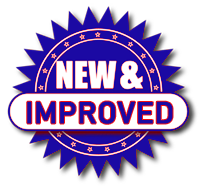 The ultimate mental and physical conditioning course for trap and skeet shooters. The 25" Trainer slips into your gun's barrel to help increase stamina and improve small muscle group development for better control.
Practice every day with the Trainer in place and see a noticeable improvement in gun handling the next time you shoot. The chamber and bore guide are made from aircraft-quality aluminum that will not harm your bore. The steel rod has a durable baked-on finish that prevents rust and/or corrosion. The bore guide is secured with a set screw and industrial-grade adhesive to stop any chance of it coming off the rod and lodging in your barrel unknowingly. The chamber has a built-in snap cap that lets you dry-fire with confidence. Comes with instructions for setting up a practice trap or skeet field layout on your wall.
12 gauge only.
---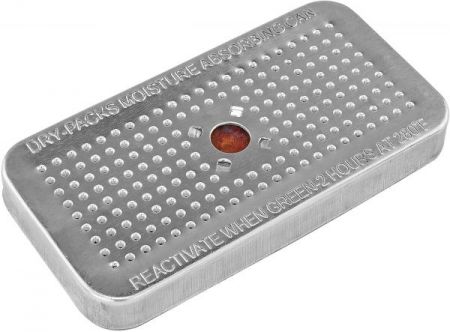 Rustproofers/Dehumidifiers
If you experience humidity in your neck of the woods this product is simple to use and offers lifetime protection.  A colored indicator shows when they need to be reactivated in a conventional kitchen oven.  Buy it once, use it forever.
Lasts indefinitely. Available in 2 sizes.
Mini Cannister Size
40 grams of indicating Silica Gel in a compact aluminum cannister the measures 4" x 2" x ½".  Protects 3 cubic feet of enclosed space
Hornady Dehumidifier Bag 450G
450 grams prevents moisture damage in gun safes and cabinets.  Recharge in oven for infinite use.
---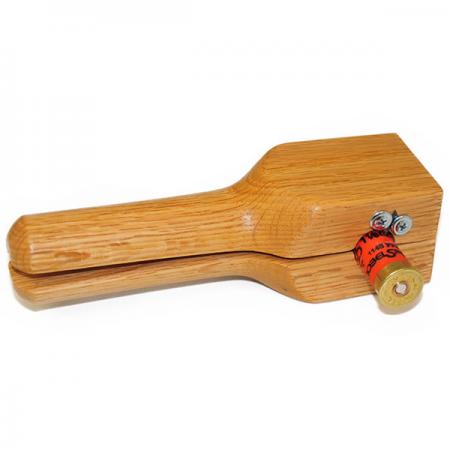 Shotshell Dismantler - NEW!!
Salvage the powder,wad and shot from your shell in just seconds with this sturdy, handmade, maple, easy-to-use Shotshell Dismantler. 12 gauge only. Comes with blade and instructions. Pays for itself in no time!
Replacement Blades available.
---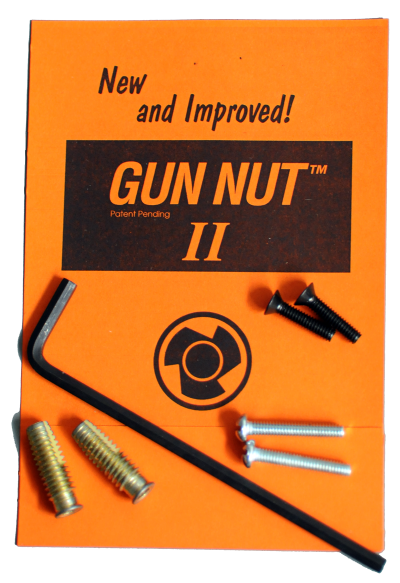 Gun Nut II System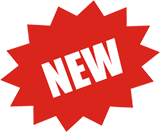 The new and improved Gun Nut II System is the quick and easy way to get a recoil pad back on that gun of yours with the worn-out pad screw holes.
The Gun Nut II System makes it a snap to change out a pad for any reason, add a spacer or do repairs.
Comes complete with instructions.
---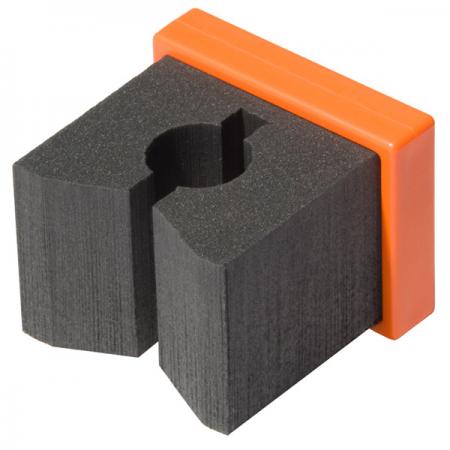 Gun Caddy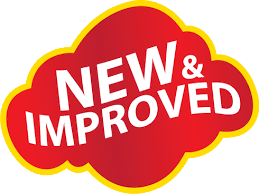 The Smarter Way to rest your gun!  The Gun Caddy has a strong "soft magnet" that won't scratch paint. Holds your single or double barrel firearms and great for fishing rods too. 
Lightweight at only 2.2oz and easily fits into your pocket.  Works on any magnetic surface and now includes an Adhesive Velcro patch for use on carpeted or non-magnetic surfaces. 
Lifetime guarantee.
---
Pages