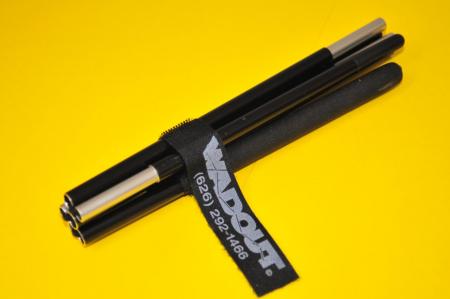 Wadout
NEW Low Price.
Wadout removes wads from all shotgun gauges .410 and larger. This durable, high-quality tool self-assembles to 37 inches and folds to a compact 7½" to fit in shooting vest or shell bag.
---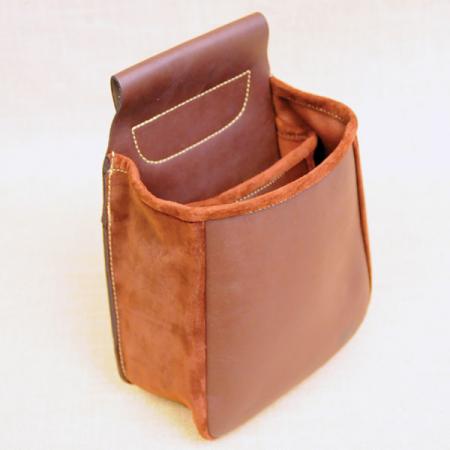 Divided Shell Carrier
Quality, supple leather Divided Shell Carrier has a soft suede gusset so it can expand to hold your shells. Two inner pockets hold 50 live 12-gauge loads and 50 empty shells. Belt loop fits up to 2″ belt. Luxuriant, rich-looking leather in deep chocolate brown.
---