Due to the extreme rise in shipping costs all shipments to Hawaii, Alaska, Puerto Rico and all other countries outside of the United States MAY BE SUBJECT to additional shipping fees at time of actual shipment. Oversized shipments may be subject to additional shipping fees.
Shell Shuttle

Neat, convenient shell carrier holds four boxes of shells or up to 100 empties. Roomy zippered pockets on each side hold all the chokes, ear plugs, etc. you'll need.
Made of tough nylon denier in bright colors that make them easy to find among your gear.
Specify color: Fluorescent Orange, Midnight Blue, or Jet Black
SPECIAL
6 OR MORE $16.95/EA -- LIMITED TIME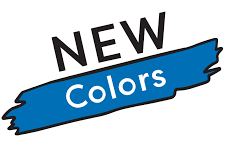 ---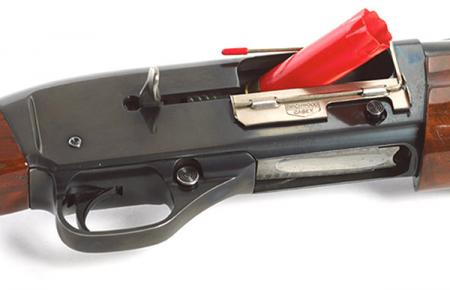 Save-It™ Shell Catcher
Capture empty hulls from your semi-automatic shotgun and prevent flying shells from distracting you or others. Easy to use! Wire catcher locks in up position for singles or down for doubles and pulls out easily for hunting. Mounts with two-sided, self-adhesive tape. Adjustable for different loads and guns. For 12-gauge semiautos only.
Available in Lefthand only
(image is of the righthand model)
New Lower Price!
---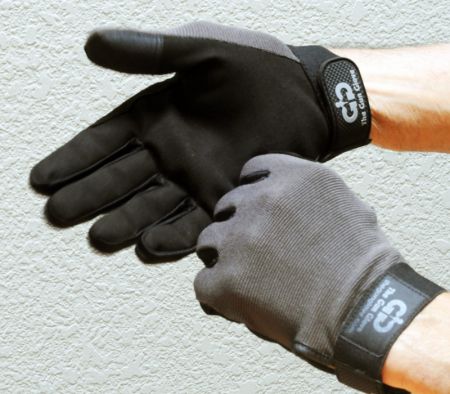 Gun Gloves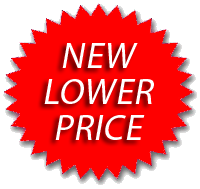 These shooting gloves are made from high performance materials assuring long wear and durability. They provide the ultimate in shooting comfort with a close fit and excellent grip and a tactile feel of your gun. Offered in a range of full sizes and half-sizes assuring you the best fit of your hand. These gloves come in the popular Summer Weight that feature lighter suede palms and fingers, no linings and lightweight polyester forchetes for additional breathabilty and sensitivity of touch.
Color: Grey/Black (due to supply issues some sizes may come in Brown/Tan)
Specify Size: 9, 9.5, 10, 10.5, 11, 11.5, 12 — 9 = Medium, 10 = Large, 11 = Extra Large, 12 = XX-Large.
Machine Washable
---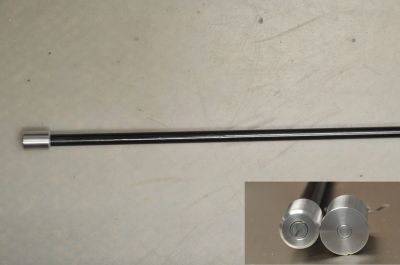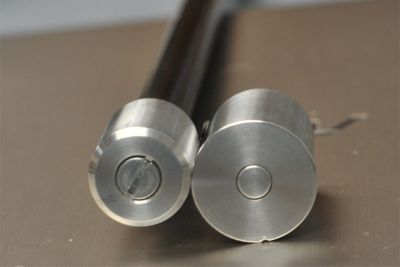 Trainer - New and Improved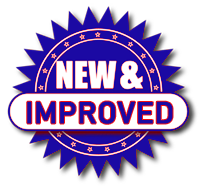 The ultimate mental and physical conditioning course for trap and skeet shooters. The 20" Trainer slips into your gun's barrel to help increase stamina and improve small muscle group development for better control.
Practice every day with the Trainer in place and see a noticeable improvement in gun handling the next time you shoot. The chamber and bore guide are made from aircraft-quality aluminum that will not harm your bore. The steel rod has a durable baked-on finish that prevents rust and/or corrosion. The bore guide is secured with a set screw and industrial-grade adhesive to stop any chance of it coming off the rod and lodging in your barrel unknowingly. The chamber has a built-in snap cap that lets you dry-fire with confidence. Comes with instructions for setting up a practice trap or skeet field layout on your wall.
12 gauge only.
---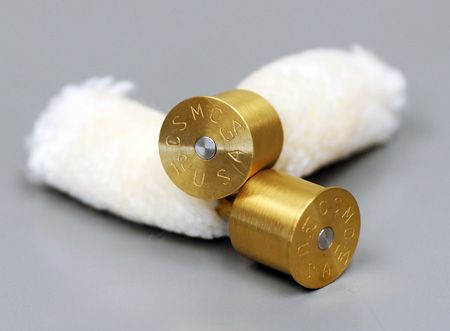 Woolly Snap Caps
Super Chamber Protection! High-strength, precision-machined brass head has woolly mop that extends into your gun's chamber. Mops can be treated with your favorite rust preventative. Spring-loaded stainless steel "primer" helps to support and protect firing pin when dry-firing, and snap caps help ease the tension to keep hammer springs lasting longer.
Sold in sets of 2.
Specify 12, 20, 28 or .410 bore
---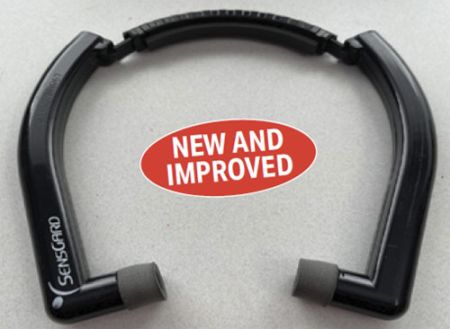 SENSGARD HEAR SMARTER NRR-31-BLACK
With a new powerful NRR of 31 decibels, the Hear Smarter is designed to offer maximum protection. Technology moves sound away from the ear but does not block sound so you can hear conversation at a safe level. Get full protection while wearing shooting glasses ! Folds compactly and weighs only 1.7 oz. Comes with Silicone cuffs but works with both silicone and foam replacement cuffs.
#1 Customer Rated
Replacement Cuffs available separately.
NEW LOWER PRICE
---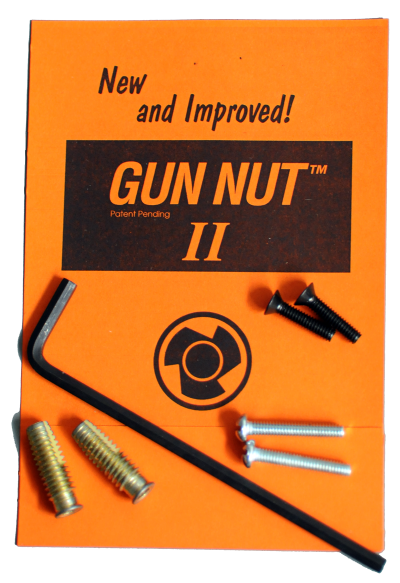 Gun Nut II System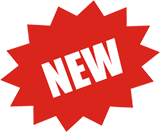 The new and improved Gun Nut II System is the quick and easy way to get a recoil pad back on that gun of yours with the worn-out pad screw holes.
The Gun Nut II System makes it a snap to change out a pad for any reason, add a spacer or do repairs.
Comes complete with instructions.
NEW LOWER PRICE!
---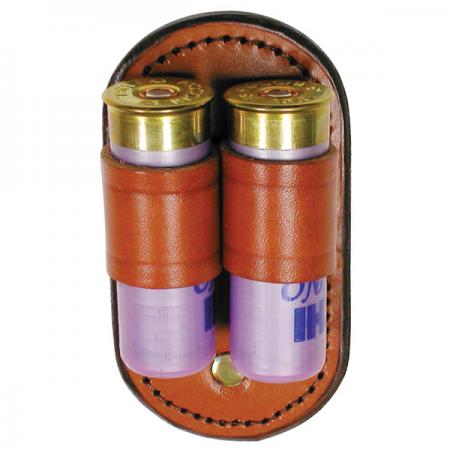 Extra Shell Carrier
Clip-on leather holster holds 2 extra 12-gauge shells. Brown only
NEW LOWER PRICE
---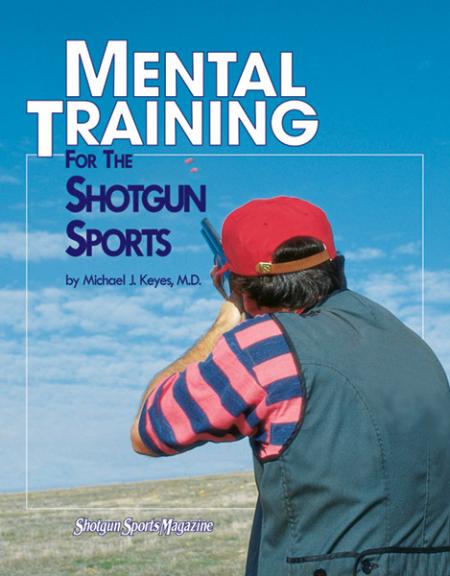 Mental Training For The Shotgun Sports
by Michael J. Keyes, M.D. Good shooting is 90% mental and 10% equipment! Comprehensive book on what it takes to consistently win. From the popular column in Shotgun Sports magazine. Will guide you to increased enjoyment and higher scores. Soft cover, 160 pages.

Now available in an online version.
---