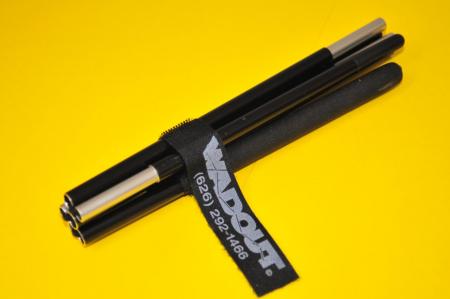 Wadout
NEW Low Price.
Wadout removes wads from all shotgun gauges .410 and larger. This durable, high-quality tool self-assembles to 37 inches and folds to a compact 7½" to fit in shooting vest or shell bag.
---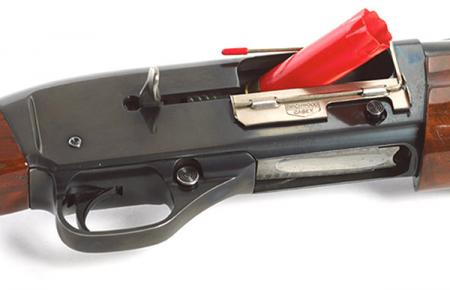 Save-It™ Shell Catcher


Capture empty hulls from your semi-automatic shotgun and prevent flying shells from distracting you or others. Easy to use! Wire catcher locks in up position for singles or down for doubles and pulls out easily for hunting. Mounts with two-sided, self-adhesive tape. Adjustable for different loads and guns. For 12-gauge semiautos only.
---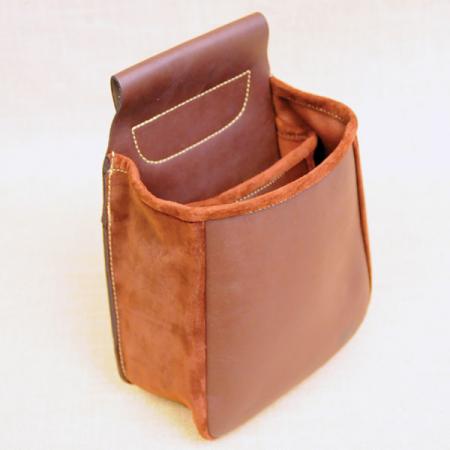 Divided Shell Carrier
Quality, supple leather Divided Shell Carrier has a soft suede gusset so it can expand to hold your shells. Two inner pockets hold 50 live 12-gauge loads and 50 empty shells. Belt loop fits up to 2″ belt. Luxuriant, rich-looking leather in deep chocolate brown.
---