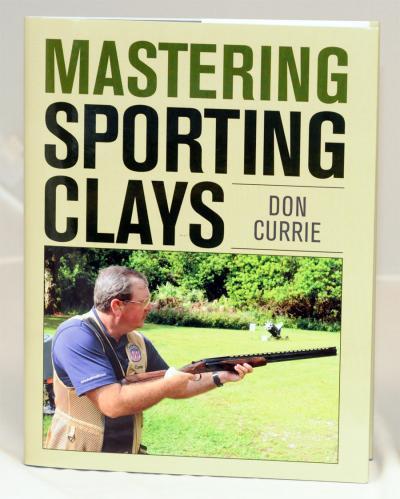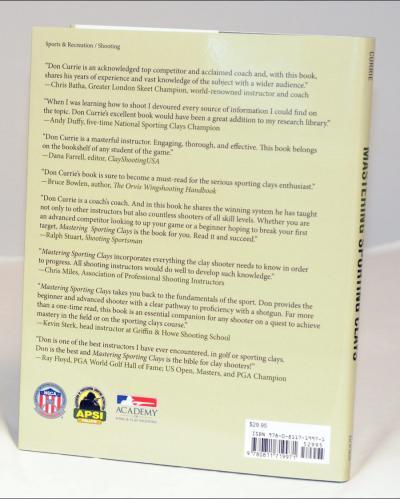 Mastering Sporting Clays
With so many instructors of sporting clays making claim to teaching the newest and/or best method for achieving higher, more consistent scores, it is often difficult to determine what is best for you. Clarity is what Don Currie, the NSCA's Chief Instructor, provides in his new book, Mastering Sporting Clays. Don's clear, concise and easy-to-absorb instructions are supported by his detailed descriptions of the fundamentals as well as the advanced techniques of sporting clays.
All the critical elements from eye dominance to proper gun fit to learning how to self-analyze your misses are discussed in detail. Whether you are a Master Class competitor, a casual shooter, avid upland bird hunter or novice sporting clays enthusiast, Mastering Sporting Clays will start you on the right path to fulfilling your potential in the sport.
Hard cover. 221 pages.