Due to the extreme raise in shipping charges we are currently not shipping to Australia and all shipments to Hawaii, Alaska, Puerto Rico and foreign countries MAY be subject to additional shipping fees at the time of the actual shipment.
Oversized shipments may be subject to additional shipping fees.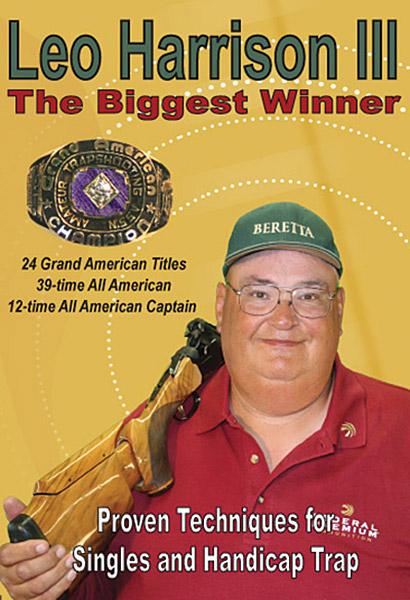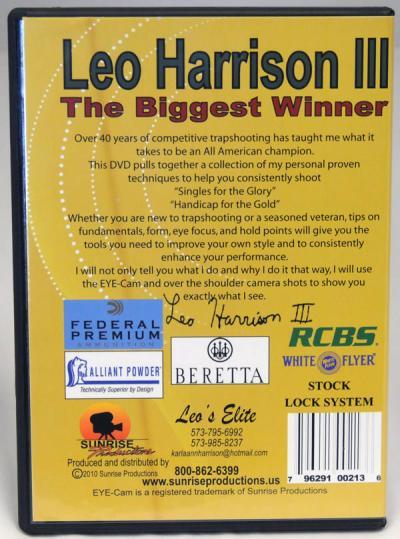 Proven Techniques For Singles & Handicap
With Leo Harrison III. This DVD provides the viewer with Leo's advice based on his many years of experience as one of the game's premier champions. Leo explains his techniques and tips on fundamentals, eye and gun hold points, focus, form and much more, helping you gain the tools you need to improve your style and enhance your performance.
Uses EYE-CAM®, 90 minutes.