Crud Commando
This ergonomically designed cleaning rod is made from high-strength aluminum, is lightweight, has a 4.5" shaft and a total length of 8" (without brush). Universal fit of all standard threaded brushes. High strength, non rotating handle is designed to give you a strong grip when cleaning your chamber.
Brush not included. Made in the U.S.A.
Brushes sold separately.
---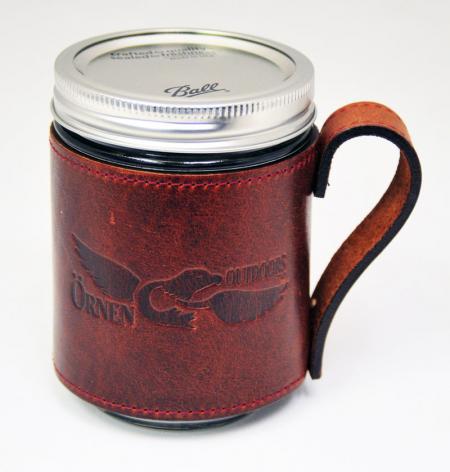 Leather Mug Hugger
This unique 16 oz. Mason jar comes with a high-quality removable leather wrap and handle to hold your favorite beverage. It not only looks great, it's good for the environment.
You keep your Mason jar instead of disposing of another landfilling plastic bottle. Makes great gifts for all occasions as well as camping and sporting events.
1 Mug   $18.95
4 Mugs $65
---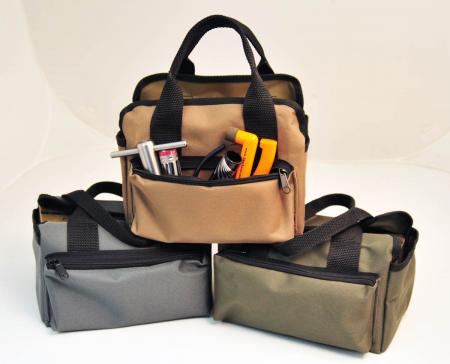 Shell Shuttle
Neat, convenient shell carrier holds four boxes of shells or up to 100 empties. Roomy zippered pockets on each side hold all the chokes, ear plugs, etc. you'll need.
Made of tough nylon denier in bright colors that make them easy to find among your gear.
Comes in Tan, Olive or Gray. Specify color
12 or more $20.95
BLOWOUT SALE  EXTENDED THRU OCTOBER - ONLY $16.95/EA
---
U.S. Sub Special
SAVINGS!
All new and renewal U.S. subscriptions are specially priced at $25/yr.
Regularly $32.95/yr.
---
U.S. Subscription Special
2 FOR 2 Subscription Offer for New and Renewals
2 buddy Subscriptions are included in your 2yr New or Renewal Subscription
---
As a subscriber ordering a 2 year subscription (US $50) you can sign up to 2 buddies for a FREE 1yr subscription each.
All subscriptions must be US delivery.
Buddy subscriptions must be NEW only.
Add your buddy delivery information in the Comments area during checkout.
---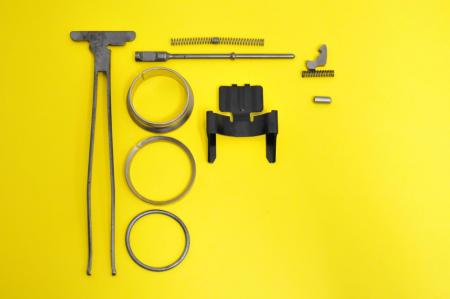 Remington 1100 & 11-87 Emergency Repair Kits
Don't leave home without this kit! Keeps you going in a tournament or in the field. You get: firing pin and spring, forend support assembly, barrel seal, piston/piston seal assembly, "O" ring seal, extractor spring, plunger, extractor and link. For 12 gauge only. Specify Remington 1100 or 11-87
---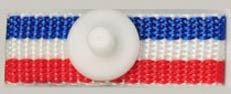 Barrel Button
Perfect muzzle resting place for your muzzle between shots. Easily attaches to all shoes and boots with laces.
Color: All American
Order 6 or more for $9 each
---