U.S. Subscription Special 2For2
2 FOR 2 Subscription Offer for New and Renewals
2 buddy Subscriptions are included in your 2yr New or Renewal Subscription
---
As a subscriber ordering this 2 year subscription you can sign up to 2 buddies for a FREE 1yr subscription each.
All subscriptions must be US delivery.
Buddy subscriptions must be NEW only.
Add your buddy delivery information in the Comments area during checkout.
---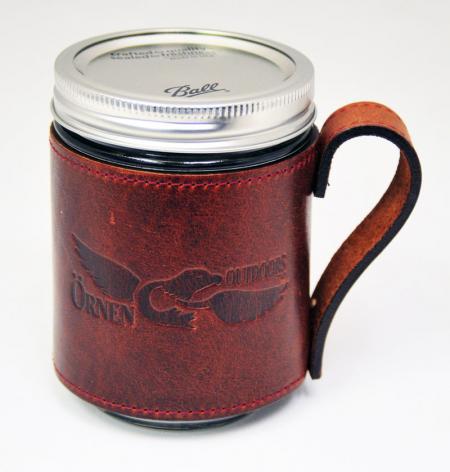 Leather Mug Hugger
This unique 16 oz. Mason jar comes with a high-quality removable leather wrap and handle to hold your favorite beverage. It not only looks great, it's good for the environment.
You keep your Mason jar instead of disposing of another landfilling plastic bottle. Makes great gifts for all occasions as well as camping and sporting events.
1 Mug   $18.95  CLOSEOUT $15.00
6 or more pay only $9.99/ea.
(change the quantity in the cart)
4 Mugs $65.00  CLOSEOUT $49.99
Only While Supply Last!
---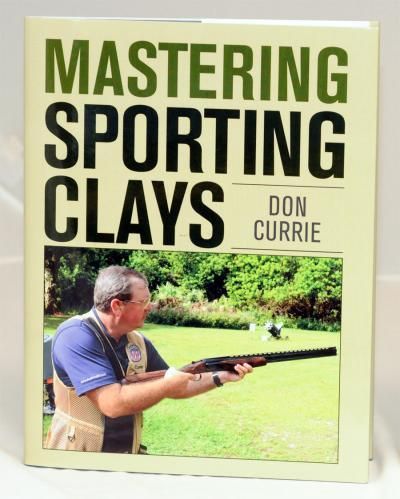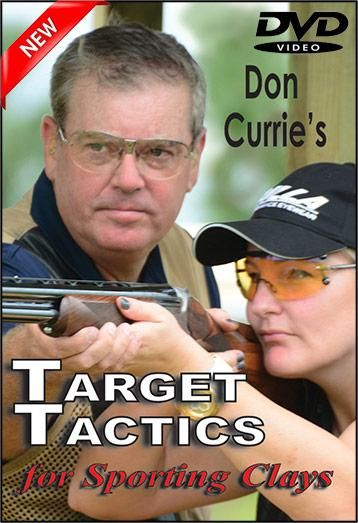 Don Currie > Book and DVD Combo
Don Currie's Target Tactics for Sporting Clays - DVD
$69.95 -- 90 Minutes
Mastering Sporting Clays - Book
$29.95 -- Hard cover. 221 pages.
$99.90 Total Value — now only $85.90
 (You save $14)
---