Due to the extreme rise in shipping costs all shipments to Hawaii, Alaska, Puerto Rico and all other countries outside of the United States MAY BE SUBJECT to additional shipping fees at time of actual shipment. Oversized shipments may be subject to additional shipping fees.

Please note that the Shotgun Sports shipping department will be closed from January 27th thru February 6th for system updates. We apologize for any inconvenience this may cause. We will resume shipping on February 7th.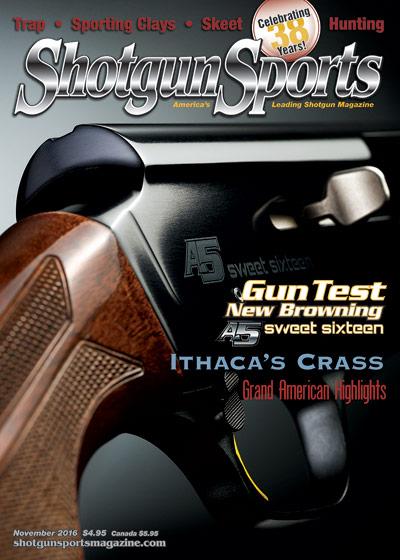 U.S. Sub Special + Free Gift Subscription
BOGO Special
Buy One / Get One
Receive a FREE Gift subscription with your U.S. New or Renewal subscription.
Everyone receives a one-year free digital subscription along with the PRINT edition.  (NEW digital subscribers only)

Purchase now at the special rate of only $33.95 for a full year and subscribe a friend for free.
2yrs/$62.95
3yrs/$92.95
This is a limited-time offer, subscribe or renew today!
Gift recipient must not be a current subscriber to SS magazine and must reside in the U.S.
Gift subscription can not be used to extend any current subscription.
You must supply the name and address of the gift recipient in the COMMENTS BOX during checkout (step #2).
---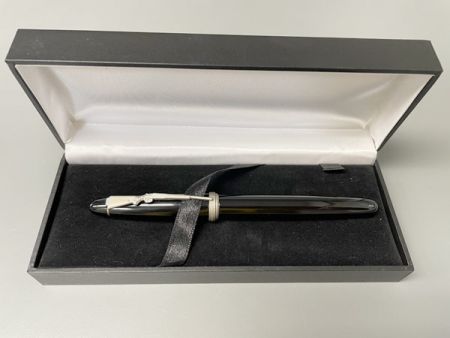 Shotgun Pen
This high-quality pen depicts a platinum plated double barrel shotgun clip.  It comes in a handsome gift box with one of the finest writing instruments.  Roller ball with German writing ink.  Great as a gift or a very special item for your collection. 
Box size is 6 3/4" x 2 5/8"x 1 1/2"
Special Price - Limited Supply for 2022
---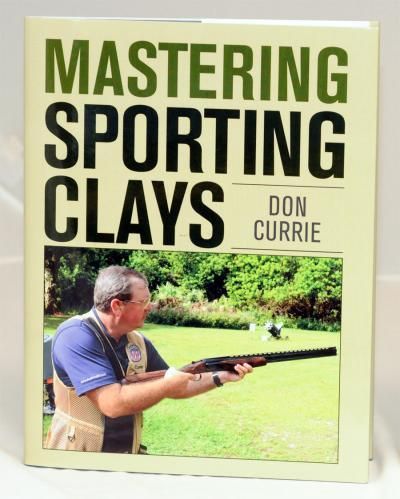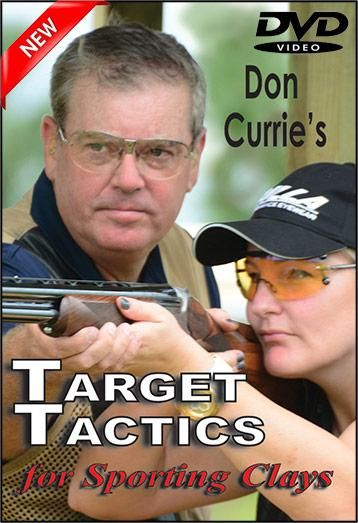 Don Currie > Book and DVD Combo
Don Currie's Target Tactics for Sporting Clays - DVD
$69.95 -- 90 Minutes
Mastering Sporting Clays - Book
$29.95 -- Hard cover. 221 pages.
$99.90 Total Value — now only $85.90
 (You save $14)
---