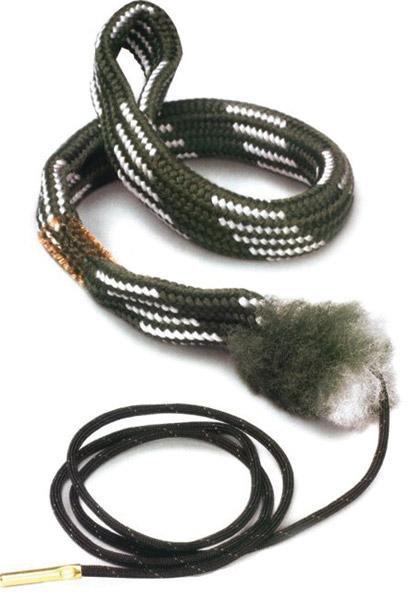 Bore Snake
One pull through does it all! Built-in bore brushes. Brass weight slips through barrel. Main floss area has 160 times more surface area than a patch. Washable and reusable. Fits all barrel lengths. 12, 16, 20, 28 gauge or .410 bore. Specify gauge
---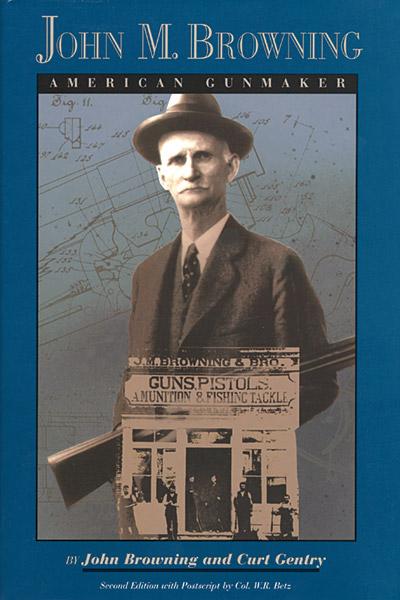 John M. Browning - American Gunmaker
by John Browning & Curt Gentry. Details the incredible life of John M. Browning, the world's greatest gun inventor. Includes pictures of every gun he invented with full description and chronological history. Hard cover, 390 pages.
NEW EDITION
---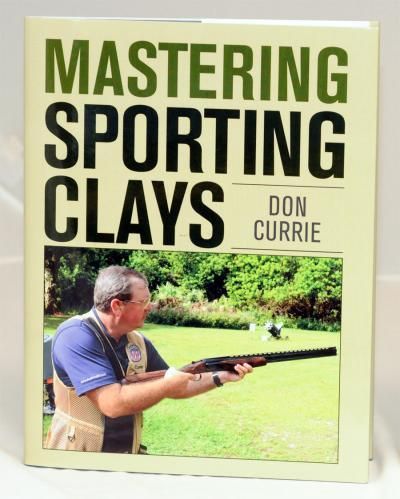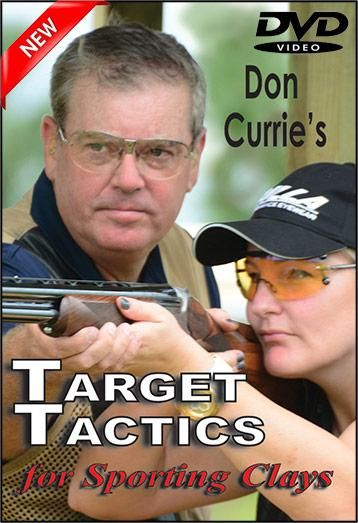 Don Currie > Book and DVD Combo
Don Currie's Target Tactics for Sporting Clays - DVD
$69.95 -- 90 Minutes
Mastering Sporting Clays - Book
$29.95 -- Hard cover. 221 pages.
$99.90 Total Value — now only $85.90
 (You save $14)
---