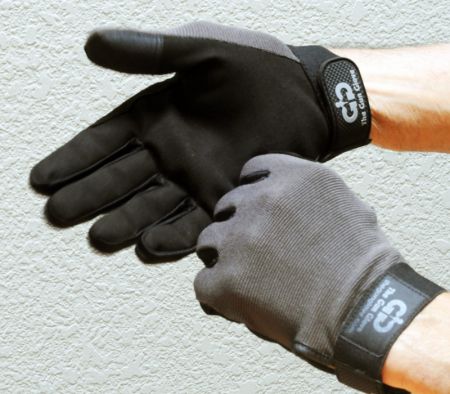 Gun Gloves
These shooting gloves are made from high performance materials assuring long wear and durability. They provide the ultimate in shooting comfort with a close fit and excellent grip and a tactile feel of your gun. Offered in a range of full sizes and half-sizes assuring you the best fit of your hand. These gloves come in the popular Summer Weight that feature lighter suede palms and fingers, no linings and lightweight polyester forchetes for additional breathabilty and sensitivity of touch. Color: Grey/Black. Specify Size: 9, 9.5, 10, 10.5, 11, 11.5, 12 — 9 = Medium, 10 = Large, 11 = Extra Large, 12 = XX-Large.
---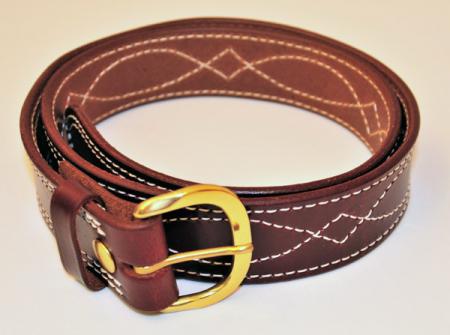 Walnut Lazy Stitch Belt
Made of heavy saddle skirting, this 1¾″ wide lazy stitch belt features a solid brass end bar buckle. Available in Walnut and offered in sizes 36, 38, 40, 42, 44, 46 or 48.
Specify size
---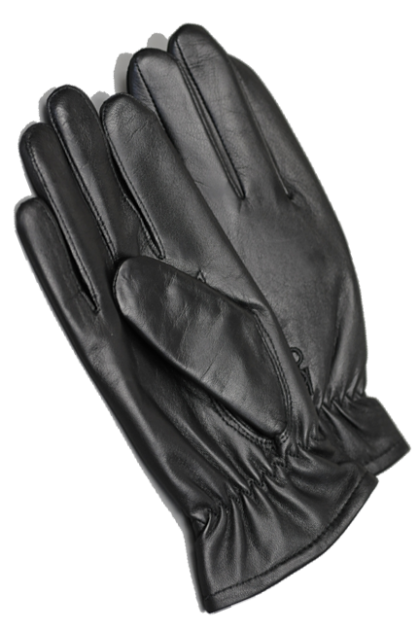 Bob Allen "Premium" Leather Gloves - Insulated
Get that "bare hand" feel from these premium thin-cut leather gloves with flat seams to assure a smooth grip.
Insulated style - Black
---