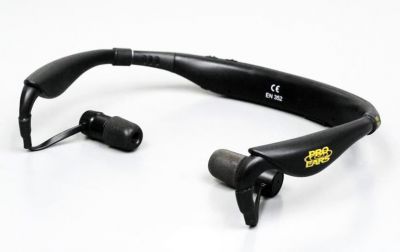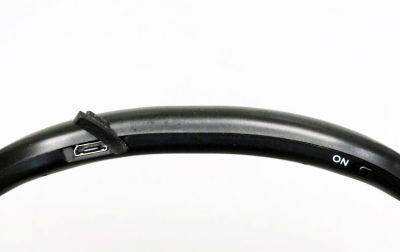 Pro Ears Stealth 28
Electronic Hearing Protection
A proprietary behind-the-head design that provides a safe level of sound amplfication while reducing the negative effect of muzzle blasts. Will not interfere with hats, glasses or long hair. Super lightweight at 20 grams.
Includes 3 sizes of incredibly soft earbuds. Amplifies up to 5 times; Compression of high decibel sounds. USB rechargeable for up to 12 hours of operation. NRR 28, black only.
Fits hat sizes 7 3/4" and smaller only.
---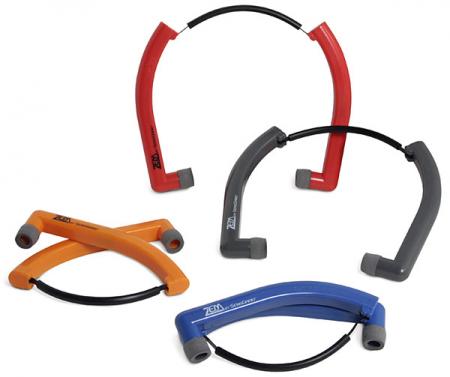 Sensgard™ ZEM Hearing Protection
If you wear shooting glasses, you have probably noticed ear muffs cannot completely seal around your ear to provide complete noise reduction. Lightweight, comfortable, adjustable ZEM Hearing Protection uses new technology to direct harmful sounds away from the ear while allowing you to hear what you need to. Folds compactly for storage. Get full protection with or without shooting glasses! Finally…the hearing protection you've been looking for - NRR 26!
Assorted colors. The color shipped will vary.
Replacement Cuffs available separately.
---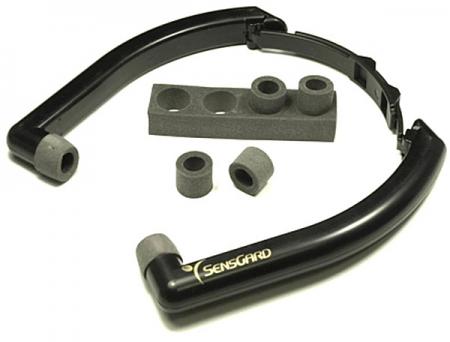 Sensgard™ Replacement Cuffs
---