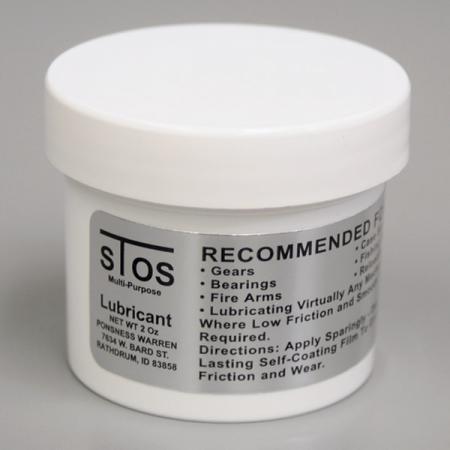 STOS Lubricant - Clear formula is back!
A superior, stick-to-metal lubricant for all your fine shotguns! Goes on smooth and keeps those incredibly close-tolerance metal-to-metal surfaces coated and protected. Comes in a 2-ounce wide-mouthed container.
12 or more $9.95
---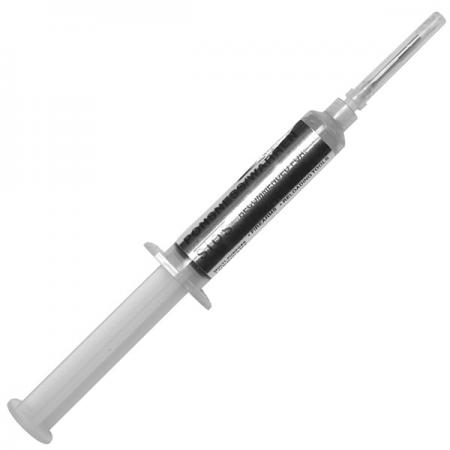 STOS Pinpoint Lubricant
Great for getting into tight spots! Pinpoint application of STOS lubricant (Clear formula) guarantees smooth performance of your guns. 10cc dispenser.
12 or more $7.95
---
Krieghoff Gun Glide
It's good enough for Krieghoffs, so it's good enough for all fine tournament guns. Specially formulated grease for pivot pins, hinge pins and crossbolts. Handy take-along 1-ounce tube.
12 or more $8.95
---