Due to the extreme rise in shipping costs all shipments to Hawaii, Alaska, Puerto Rico and all other countries outside of the United States MAY BE SUBJECT to additional shipping fees at time of actual shipment. Oversized shipments may be subject to additional shipping fees.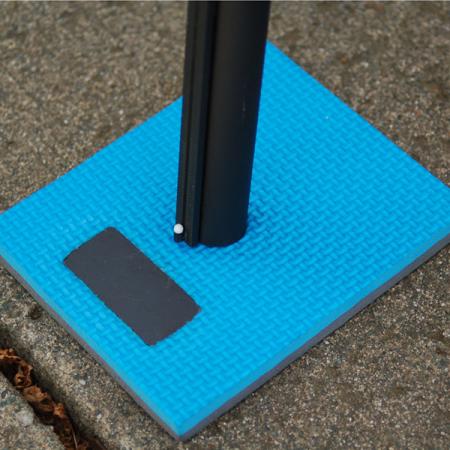 T&K Magnetic Barrel Rest
Pad sits on the ground (magnet up), waiting for you. Touch barrel to magnet when you are ready to move — just touch and go! Soft, lightweight, waterproof pad protects your barrel when you set your gun down. Not suitable for titanium chokes or stainless-steel barrels. Caution: Always remove pad from barrel when chamber is loaded.
---
Miracle Protector™ Gun Cleaning Pad
Protect your firearms and table top from scratches and spilled cleaning fluids, grease and sludge. Vinyl-backed non-woven acrylic facing is soft and durable and features anti-flow absorbency technology (absorbent yet waterproof). Plush surface stops small parts from rolling away. Machine washable. Size 16 inches x 54 inches. Available in Hunter Green only
---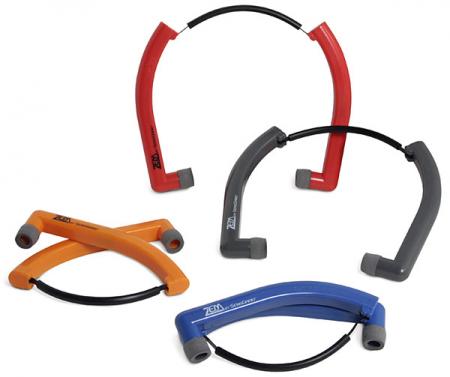 Sensgard™ ZEM Hearing Protection
If you wear shooting glasses, you have probably noticed ear muffs cannot completely seal around your ear to provide complete noise reduction. Lightweight, comfortable, adjustable ZEM Hearing Protection uses new technology to direct harmful sounds away from the ear while allowing you to hear what you need to. Folds compactly for storage. Get full protection with or without shooting glasses! Finally…the hearing protection you've been looking for - NRR 26!
Assorted colors. The color shipped will vary.
Replacement Cuffs available separately.
OVERSTOCK BLOWOUT !  WHILE SUPPLIES LAST
---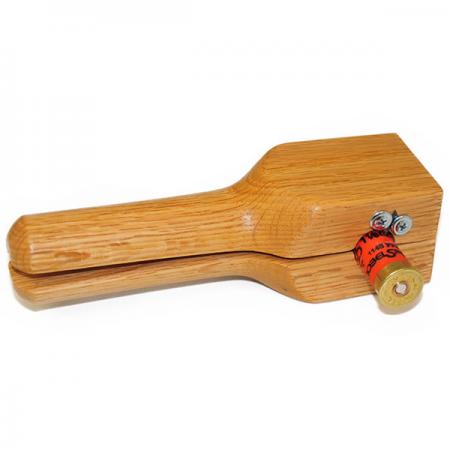 Shotshell Dismantler - NEW!!
Salvage the powder,wad and shot from your shell in just seconds with this sturdy, handmade, maple, easy-to-use Shotshell Dismantler. 12 gauge only. Comes with blade and instructions. Pays for itself in no time!
Replacement Blades available.
---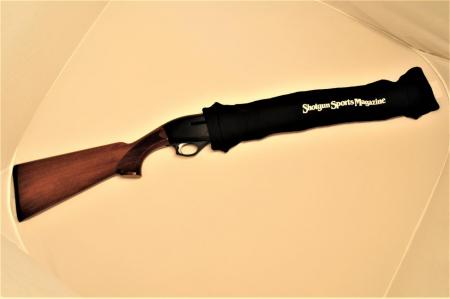 Shotgun Sack
Silicone-treated Shotgun Sack slips over any length or style shotgun, protects against rust and scratches. Great for keeping your Sporting Clays gun dust-free while toting from station to station. Attached ID identifies gun.
Available in three different styles:
Full Sack fits all and is 56" in length 
Barrel Sack for Over & Unders and is 36" in length 
Receiver Sack is 24" in length
---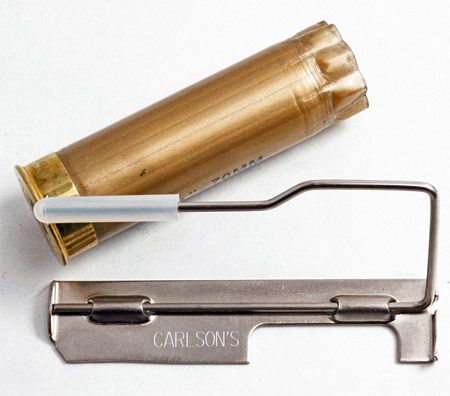 Shell Stopper
Capture empty hulls from your semi-automatic shotgun and prevent flying shells from distracting you or others. 
Easy to use !  Wire catcher locks in up position for singles or down for doubles and pulls out easily for hunting. 
Mounts with two-sided, self-adhesive tape. 
Adjustable for different loads and guns.
---