Due to the extreme raise in shipping charges we are currently not shipping to Australia and all shipments to Hawaii, Alaska, Puerto Rico and foreign countries MAY be subject to additional shipping fees at the time of the actual shipment.
Oversized shipments may be subject to additional shipping fees.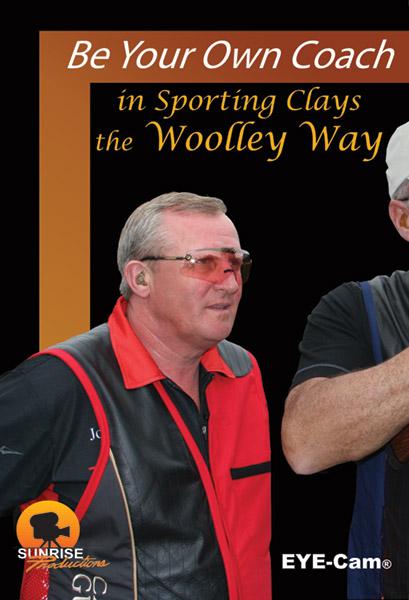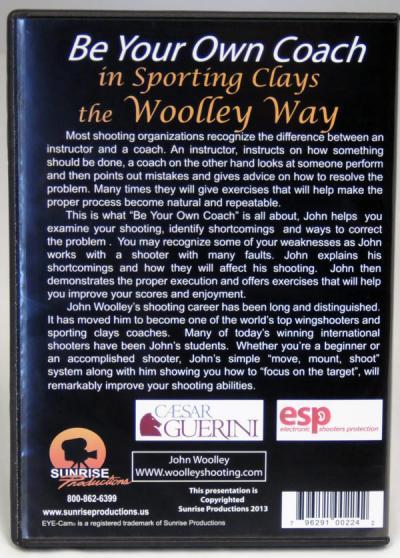 Be Your Own Coach In Sporting Clays
The Woolley Way with John Woolley
John Woolley is one of the most sought after sporting clays coaches.  Learn how to examine your shooting to identify shortcomings and ways to correct the problems.  Learn John's simple "move,mount,shoot" system.  90 minutes
John's knowledge and experience has helped many international shooters become winners, and John can help you become your own coach! In Be Your Own Coach, John demonstrates many of the common problems sporting clays shooters develop and how the exercises he offers and proper execution of the shots will help you improve your scores and your enjoyment of the game. Learn to make the process more natural and repeatable with John's simple "move, mount, shoot" system and his tips on how to focus on the target.