Due to the extreme raise in shipping charges we are currently not shipping to Australia and all shipments to Hawaii, Alaska, Puerto Rico and foreign countries MAY be subject to additional shipping fees at the time of the actual shipment.
You must be 18 years of age or older to purchase a subscription,
purchase products or view our magazine online.
Oversized shipments may be subject to additional shipping fees.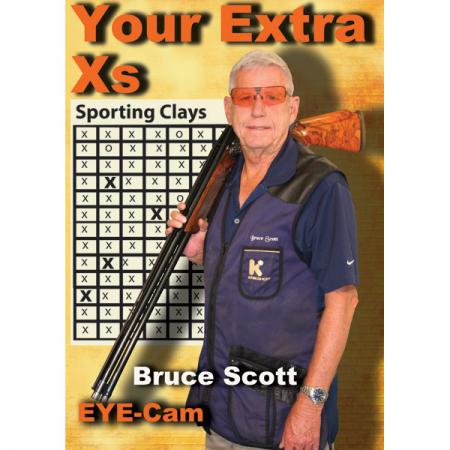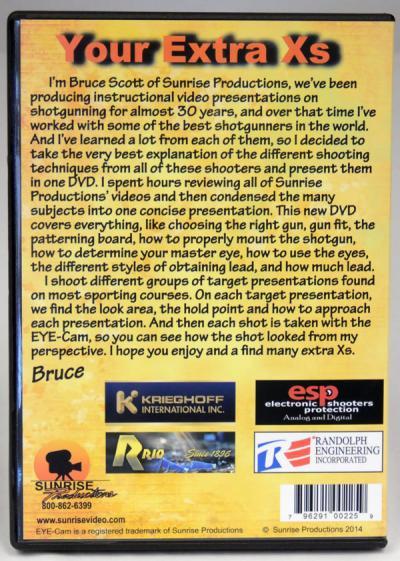 Your Extra Xs
Sunrise Productions, makers of the finest shotgunning instructional videos, has produced yet another winning DVD for the sporting clays enthusiast. Founder Bruce Scott has had the privilege of learning from and filming some of the greatest shotgunners on the planet while making their instructional DVDs. He has taken the best explanations of shotgunning technique and target presentation analysis from these greats and combined them into his latest video, Your Extra Xs. Bruce, in his own words and teaching style, provides the viewer with the most comprehensive and skill-enhancing DVD you could ever want. This new, unique and exciting DVD will help you elevate your sporting clays game. 120 minutes.